Hello everyone again, like I said, I will be doing this every day! Sorry I'm late, it's the loml's birthday, Katsuki Bakugou :) and Derrek Chauvin is getting what he deserves, so I've been doing other things.
ANYways here's some fan art and let's get to ranking!!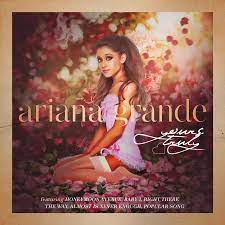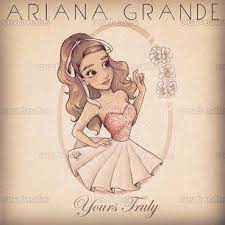 Both very small pictures to be uploaded ic....
Piano

Daydreamin

Better Left Unsaid

Honeymoon Avanue

The Way

You'll never know

Right There

Almost is Never Enough

Lovin It

Baby I

Popular Song

Tattooed Heart
I did not put The Way Spanglish version on it's own, I loved both versions equally, ifykyk.
Ik im probably gonna get some looks from this list, because "why is better left unsaid so high? why is piano so high? why is tattooed heart so low?" Well, this is just how I feel about it, my taste is different from most ig.
Bye now :)