Template:ArianaGrandeForever Music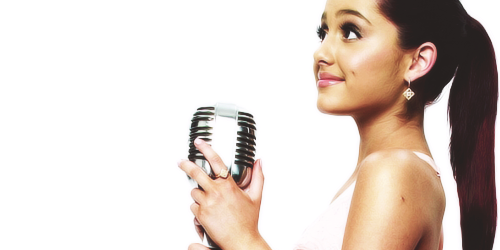 Welcome to my profile!!!
About Me

Username: Junatina

Age: A number(DUH!)

I like to sing and dance even though I'm not very good at it, I find joy in writing songs and reading books!
Other Stuff
Well, my profile is pretty boring but it's nice if you're still reading it!
I think Ariana Grande is an AMAZING star. Sadly I can't watch Sam and Cat and watch Ariana Grande because my TV doesn't have Nickeloden. :( :(
Here are some entertaining Userboxes!
[Favourite]:-
Tv show: Shake it up, Good luck charlie, Jessie, Ant farm, Austin and Ally, Bones and of course Liv and Maddie!
Artist: Angie Miller and Harry Styles
Band: One Direction
Songs: Too many but one them is You set me free Angie Miller

Random Facts about me
I like singing and dancing even though I'm no good!
*I don't usually give away my name on the internet so never ask me what it is.
*I can write songs but I don't know if they're that good.
*I loved DC shows and I barely watch Nick shows because it doesn't come on my TV.(sadly)
Fanfiction
Here are some fanfictions I wrote. I hope you like it and maybe leave a review, it's worth reading!
The Return of Gunther Hessenhefer
The First Ever Shake it up Awards
The Return of Gunther Hessenhefer
You can also find me on the Austin and Ally wiki, Liv and Maddie wiki, shake it up wiki, shake it up future wiki and dork diaries wiki! :) :)
Community content is available under
CC-BY-SA
unless otherwise noted.